I just returned from spending a few days at the LCWR assembly in Nashville TN. It was a great opportunity to connect with women religious from around the country and to engage with them as we reflect together on religious life as the gift we receive and the gift we share with those among whom we live and work. I rejoice in the great tradition even as we face difficult challenges in these days.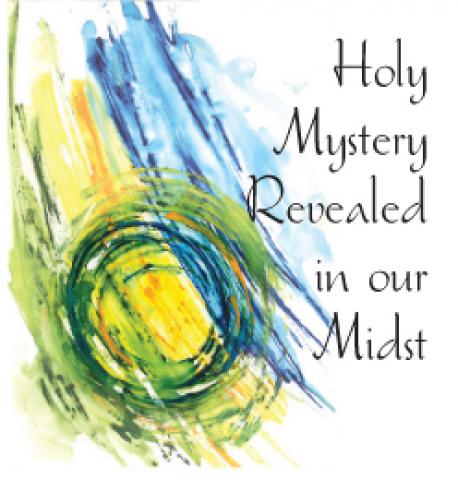 Carol Zinn reflected on the melody, rhythm and silences of our lives. Her address resonated with me in the desire for vibrant community that also relates to other circles of community and gifts of mutuality.
The video in the last blog post has continued to resonate with me. In the garden, the soil, plants, insects and birds are all in dynamic relationship with one another, in circles and networks of community.
Then we live in community with the plants nourishing and being nourished by the plants, by the fruits and veggies, and also by the beauty of flowers and plants. Our ecosystem is located in the eco-village where we work together for sustainability and work to build the neighborhood.
Community is happening at so many levels. Just as music has melody, rhythm and silences that enhance one another, so each of our lives come together in a lovely song that comes forth from Holy Mystery Revealed in our Midst.
Peace,
Amy