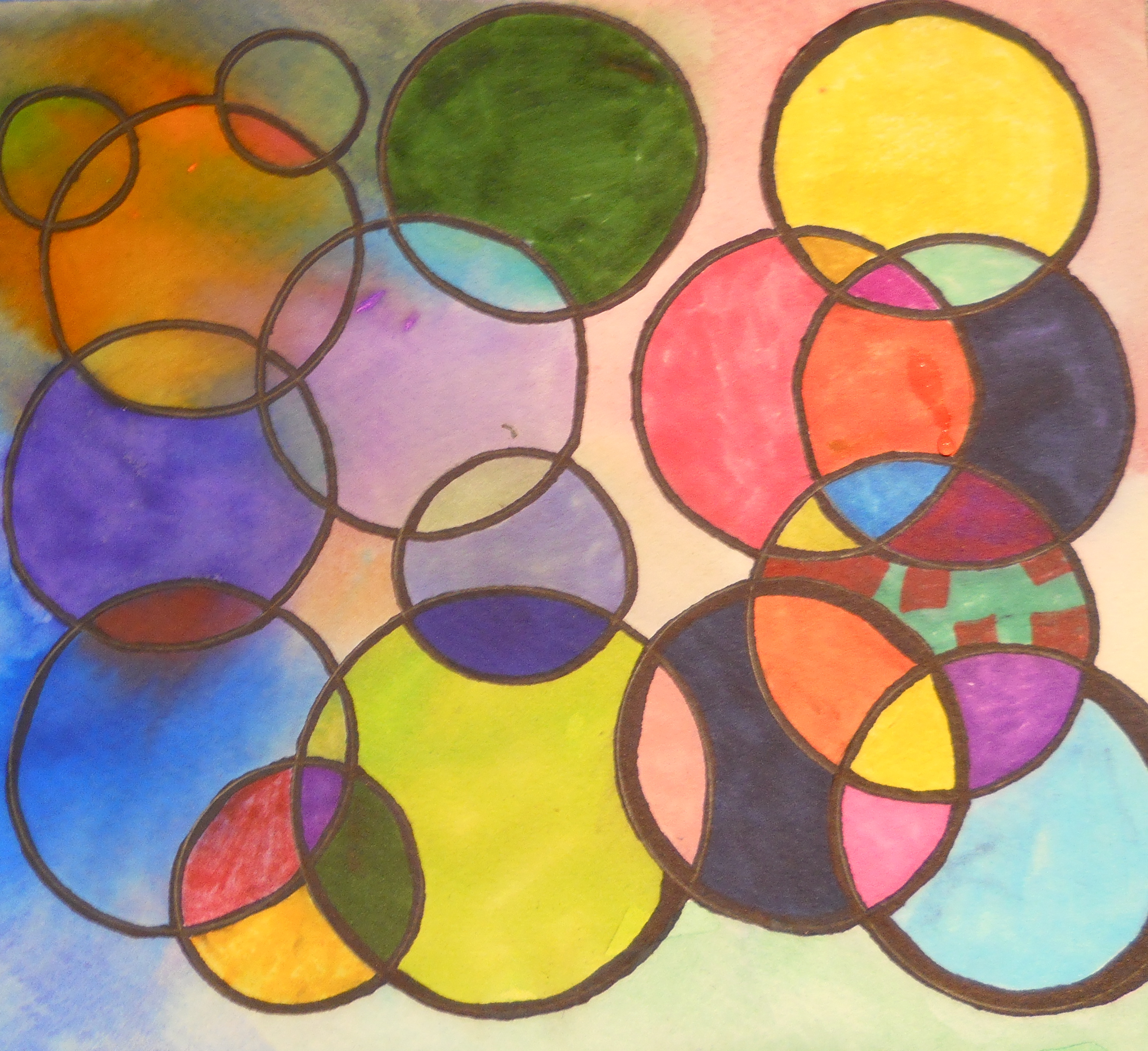 I am a Sister of St. Joseph, and as such, my gravitational center is within my own community, my sisters in community. This is where I am at home. I identify with the community as together we support each another, we pray together, we rely on each other. This has always been true of religious communities. However, there is a difference today. In the past, my community was my total community and I was fairly isolated from others. Today, our communities are more permeable, we still live, work, pray and play together. At the same time, we also live, work, pray and play with other sisters and we engage with our ministries and with other communities. We sing in the parish choir, we live in an ecovillage, we engage with our ethnic group, we celebrate with our families, we network within our profession and we have countless other affinity groups. All of these relationships enrich our belonging to our primary life community. Multiple circles of relationship help us to navigate the uncertainty and fragility that integral to our lives today in our world and in our religious communities.
I am a part of my Sisters of St. Joseph community, my Sisters 2.0 community, my ecovillage community, my Black Lives Matter community, my tax-assistance community, and my family. And in ministry, as I move from place to place, I am welcomed into many different communities of sisters around the globe, as part of a global sisterhood united for community, spirituality, and justice.
We are beginning to use the term dual-citizenship to describe our membership in our own congregations and in various inter-congregational networks. We are better sisters in our home communities when we are able to engage in these wider circles of relationship. There are in fact many circles that claim our energies and that in turn support our vocation. This community of communities and this web of relationships provides mutual support and energy in the challenges that we face in our individual lives and in our communities.